Services overview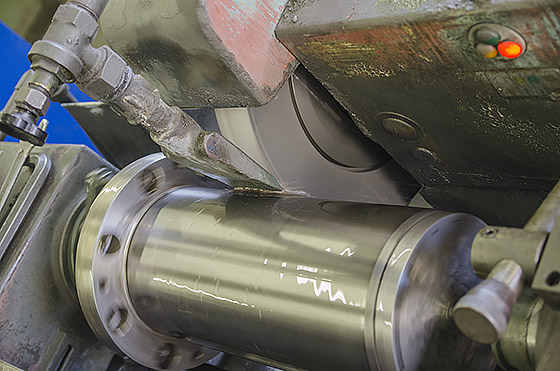 Rely on trustworthy services by leading players in the industry
With over twenty years of experience, our team of experts offers:
Comprehensive surface treatment using various methods of thermal spraying technology, tailored to your needs.
Fast and friendly approach in assessing and solving technical assignments.
Working closely with your engineers and technologists to find the best solution.
Development of reliable and complete accompanying documentation - from drawing to technological process - for modifications or repairs of components.
Coating of new components, repairs and renovations - at our or your location.
Highly professional consulting and technical supervision of coating processes.
Total repair, reconstruction and renovation of hydraulic systems, including control systems, with subsequent commissioning and delivery of gaskets and other assembly components.
Overhaul of linear hydraulic motors with thermal spraying technology and delivery of new gaskets.
We specialize in modern surface treatment using all basic methods of thermal spraying technology: flame spraying, electric arc and plasma spraying and high velocity oxy-fuel coating.
Component parameters for coating in our shop:
Maximum length: 5 000 mm
Maximum diameter: 1 250 mm
Maximum weight: 8 000 kg
Machining by turning (diameter/length): 400/2 000 mm
Machining by grinding (diameter/length): 320/1 500 mm