Product Overview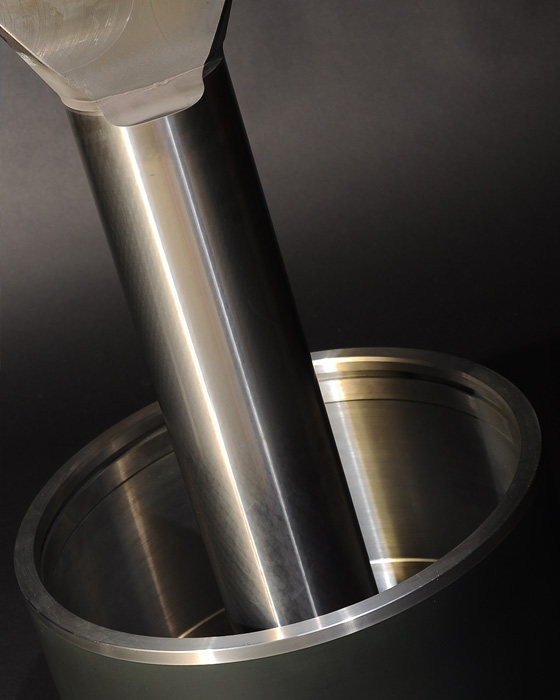 Choose from our high-quality thermal spraying technology products
For customers across industry sectors we have prepared a wide range of metal, metal-ceramic, ceramic and remelted coatings with excellent resistance against conventional and combined mechanical stress (wear, erosion, abrasion), corrosion and oxidation at low and high temperatures, erosion effects of gases and liquids, cavitation, high temperatures or sparks.
Owing to our proven technological processes, prepared and optimized according to the latest trends, our coatings provide unique characteristics in a comprehensive range of services:
Excellent tribological properties (low friction coefficient, excellent wear resistance).
High hardness - especially ceramic and metal-ceramic coatings.
High hardness combined with toughness in composite coatings.
Excellent resistance to oxidation at low and high temperatures.
Resistance to erosion by liquid and gaseous substances and to cavitation.
Guaranteed required electrical properties.
Sealing and packing capabilities for abrasive coatings.
Combination of several of the above properties through the use of metal-ceramic and ceramic filler materials.
High durability, quality and design, tailor-made to your needs.