Ceramic coating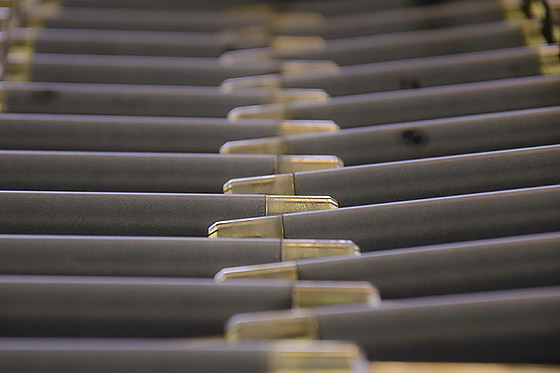 Ceramic coatings are characterized by high hardness and excellent resistance to various types of mechanical wear (friction, abrasion, erosion, etc.) at both low and high temperatures. Also sought after for excellent sliding properties in combination with various metal and non-metal materials (also opposite to each other in a sliding pair) and resistance to corrosion and oxidation at high and low temperatures.
Ceramic coatings have a completely unique position in many applications. Thanks to their extraordinary life (increase in the range up to hundreds of percent compared to conventional materials) they are primarily used on surfaces of pump plunger valves, fittings, gaskets and seals, hydraulic components, friction bearings, etc.
We apply thermal spraying of ceramic coatings by:
plasma,
flame (with a stick as the default form of the accessory material).